I finally caught COVID. What happens in Vegas doesn't stay in Vegas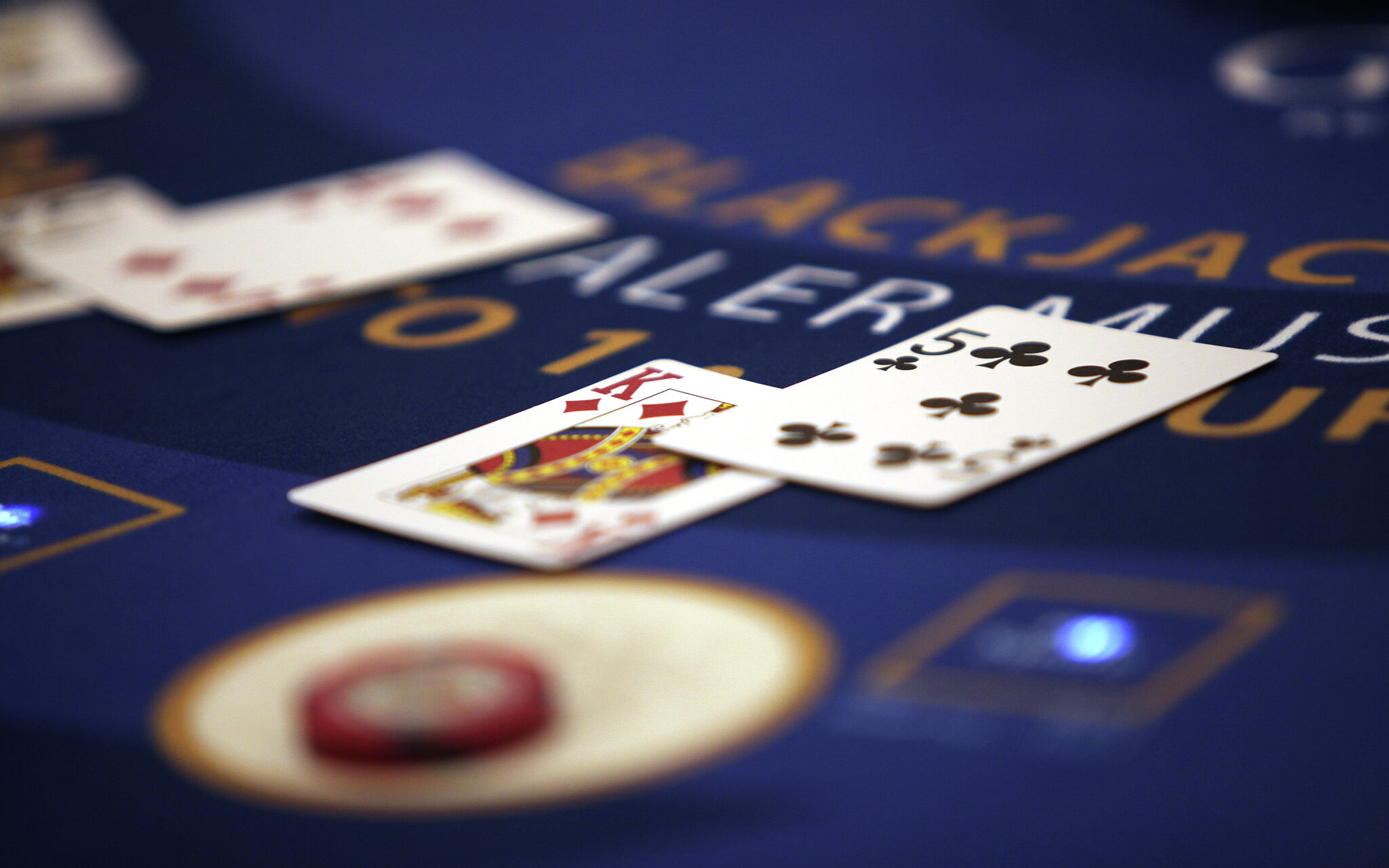 I went to Vegas and lost at the casinos. And to COVID.
For most of the pandemic, I've worked from home and adhered to public health advice for masking and avoiding crowded places. But like many people, when the shutdowns ended, I relaxed my precautions, and I started traveling again.