Is WA the new 'Love Island' for British Bobbies? Papalia thinks so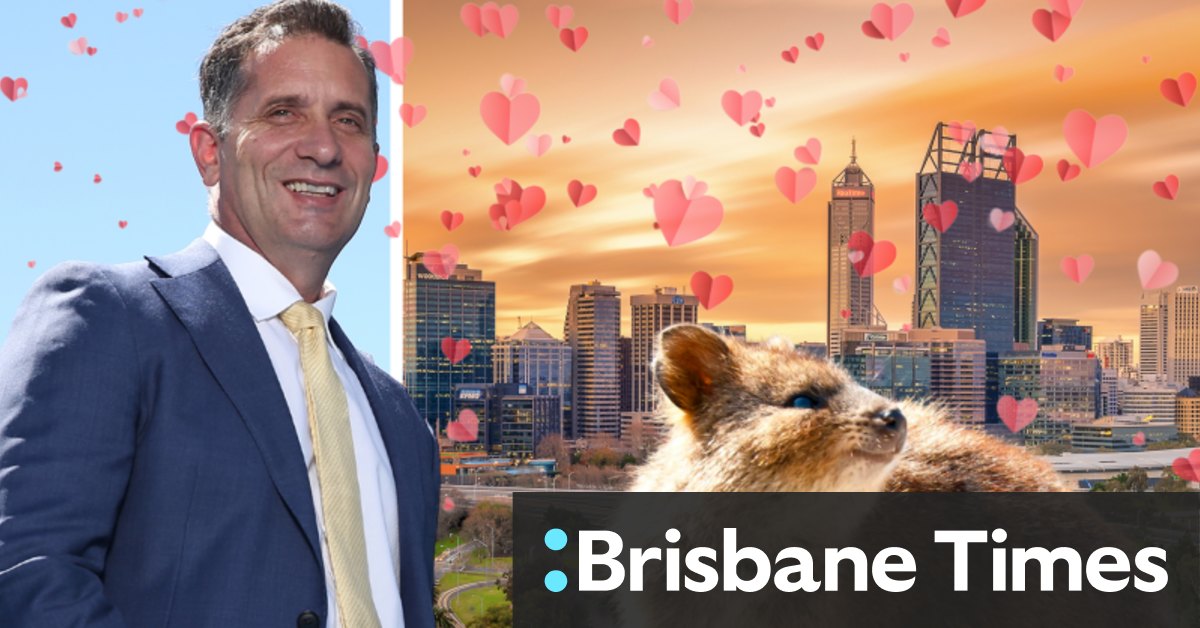 Police Minister Paul Papalia is ramping up efforts to draw British Bobbies down under by appealing to their hearts and other organs, declaring Western Australia is "the new Love Island".
Papalia is leading a delegation of West Australians on a nine-day tour of the UK to recruit people to fill the state's 30,000 job vacancies across a range of industries including the police force, hospitals and the hospitality sector.
Recruiting new police is a particular concern for Papalia, who has been spruiking WA's idyllic lifestyle in British media.
Papalia told The Times newspaper WA was a great place to bring up kids and, for those without partners, it could result in blossoming love – referencing the British reality show that plonks attractive people together in a lavish, isolated villa.
"We are the new Love Island. If you're a single Brit, come on out because you might not be single for long," he told The Times.
Loading
Papalia is charged with fulfilling an election commitment to recruit 950 more officers to the WA Police Force on 2021 levels.
Those efforts have so far failed. There are currently 6811 police officers, 300 fewer than 2021 levels.
Despite recent controversies in WA led by the WA Police Union around resourcing, Papalia told The Times he was shocked at the resourcing issues facing UK police and the pay disparity.