UK Retail Footfall Flashes Red in Feb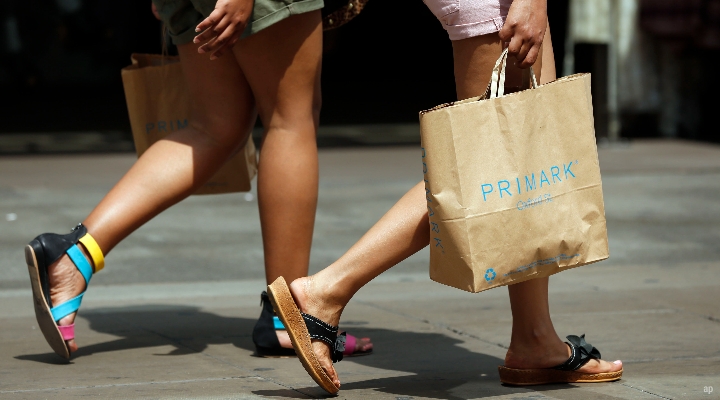 New data on Friday revealed growth in UK footfall decelerated in February as the cost-of-living crisis continued to bite at consumer demand.
According to data from BRC-Sensormatic IQ, total UK footfall increased by 10.4% in February against the prior year, slowing from an annual increase of 12.5% in January.
February's footfall growth was also worse than the three-month average annual increase of 12.8%.
Helen Dickinson, chief executive of the British Retail Consortium, said: "growth in footfall slowed this month after the rush of Christmas shopping and January sales.
"Some people are making fewer visits as the cost of living continues to bear down ahead of the April energy price rise. Despite this, high streets continue to show the biggest improvement compared to last year, when concerns around Covid-19 kept people away from town and city centres."
Compared to pre-pandemic levels, total footfall in February was 8.8% lower than in 2019.
Andy Sumpter, retail consultant at EMEA for Sensormatic Solutions, commented: "facing multidirectional headwinds – from the long shadow cast by Covid-19 to the ongoing consumer caution caused by the rising cost-of-living – we are, at least, starting to see footfall normalising.
"While the fluctuations in footfall are now less volatile, creating a new baseline against which to benchmark highstreet performance, it doesn't mean the footfall recovery has yet fully turned a corner. Retailers are still grappling with underlying uncertainty as they try to keep pace in the context of these multifaceted challenges."
By Heather Rydings, Alliance News senior economics reporter